Thursday, March 5, 2009
GREAT NEWS!!!!!!!!!!!!!! Pretty Pictures customers can now park in the parking lot behind the studio! The parking spaces are behind the Glass Slipper the building next door on the East side of the street. There will be a path to our door. Drive past our studio and turn South on the next road then turn toward the studio on Cushing Ave. (depending on which way you are coming) Soon there will be a sign that says Pretty Pictures Parking.
Posted by

picturemom
at 1:22 PM
No comments: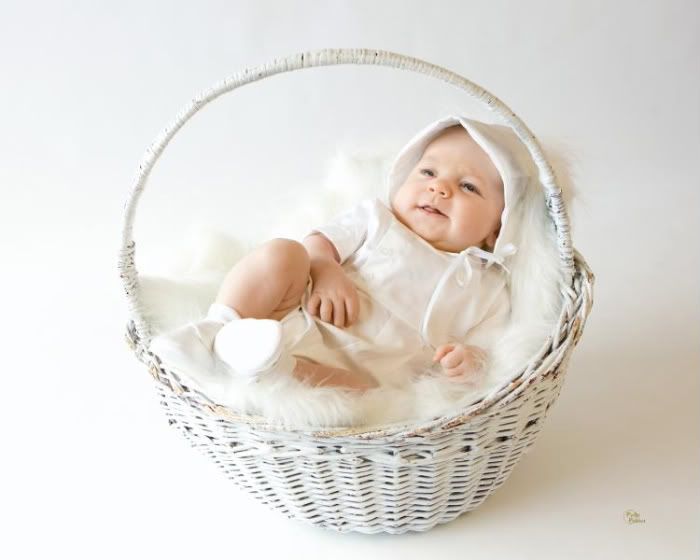 Posted by

picturemom
at 12:12 PM
1 comment:

Tuesday, March 3, 2009
I cannot believe two months have gone by and I HAVE NOT BLOGGED!!!!!! I have soo soo many pictures to catch up with including two of my nieces that where just born! Life is so crazy!!! I guess if it ever would slow down I would be bored and remember these as the good old days! - That's is hard to believe right now! Any way I am going to post some shots from the last two months not in chronological order. Thank you to every one whose been in. Your babies brighten my day and cause me to love my job more than words can express.
Posted by

picturemom
at 10:23 AM
No comments: